premium design with a taste of french
G&G Studio.
STARTUP°
DEVELOP°
DESIGN°
eBusiness Cards
Look into how we created award winning startup revolutionizing business communication and business cards.
VIEW CASE STUDY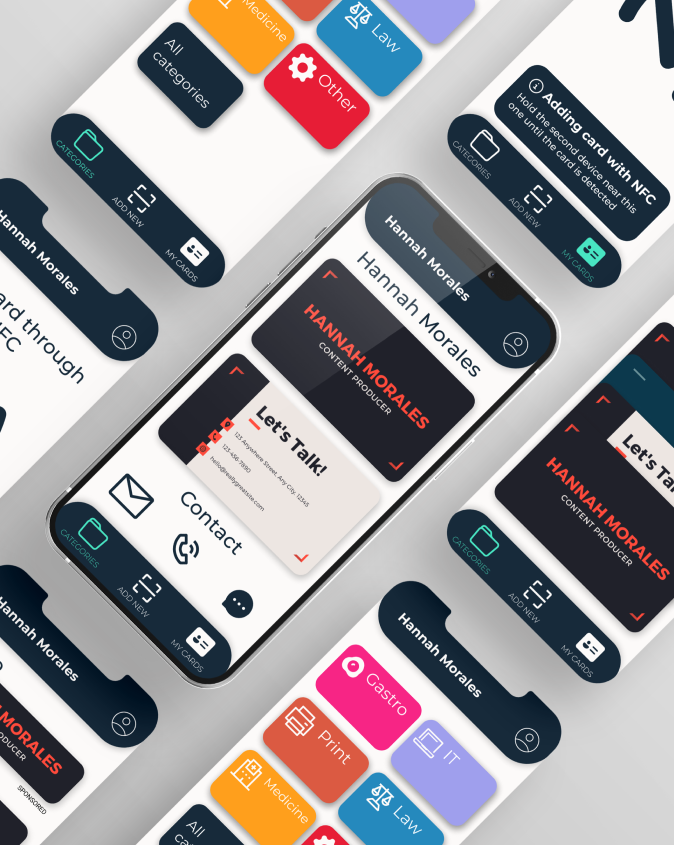 TESTIMONIALS°
Andrea

Chairwoman, Model European Union 2020

G&G Studio delivered a first-class quality work in their role as developers and technical support of MEU Bratislava 2020 – first online Model European Union Conference in the world. I would have no hesitation in recommending them as they are highly responsible, detail-oriented and motivated for all they do.