eBusiness Cards
A CASE STUDY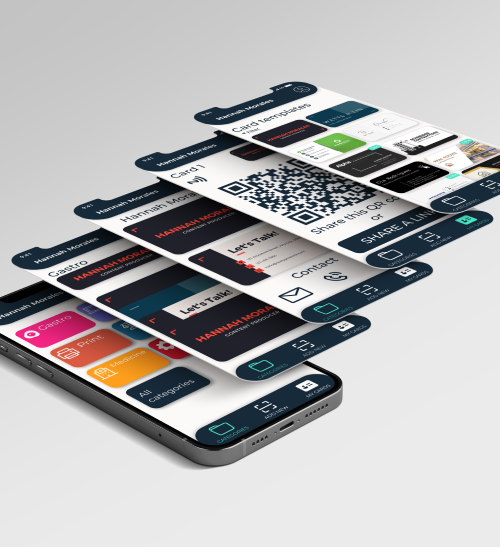 INTRODUCTION°
eBusiness Cards is our first in-house made startup, focusing on smoother communication processes in business. It ecologizes business cards while providing additional value to businesses, for example, analytics. We came up with the idea in 2020, at our annual partners' conference, where we noticed, that the form of business cards hasn't changed in 500 years, and existing solutions don't capitalize on the marketing and analytical value of digital business cards.
TECHNOLOGIES°
OUR SOLUTION°
After the conference, we started with drafts of a business plan, and when the numbers added up, we proceeded to develop an MVP. There were a few technical difficulties that we needed to overcome, like the form and templates of digital business cards, and the optimal methods for sharing, that would suit both the business using the technology and their customers, as well as individuals. For that, we created our unique framework, that solves those issues.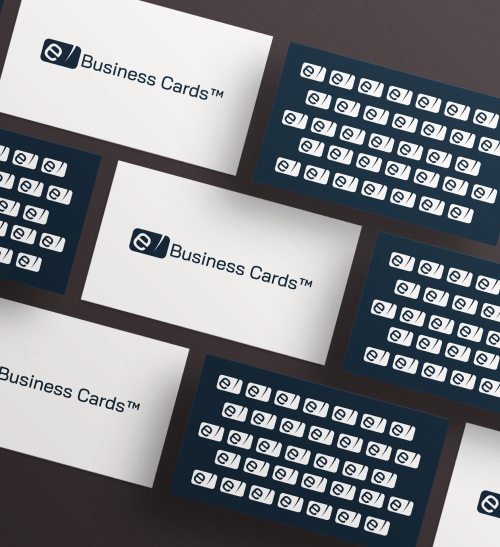 AWARDS°
As almost every startup, including us, we took part in competitions.